BooOohh…
Halloween is coming; and I had to create a nice recipe in this regard. It is of course a high-protein recipe, but nevertheless it's good.
Ingredients (for 15 bars)
1 1/2 cups quick oats
1 cup peanut butter
1/2 cup honey
1/2 cup canned pumpkin
1/2 cup unsweetened apple sauce
1 cup whey protein powder
2 tablespoons spice, like cinnamon
Directions
Preheat oven to 175c degrees.
Roast your oats for 10-15 minutes on a cookie sheet (Or until they turn a nice golden brown). Remove from oven and allow to cool completely.
Mix all ingredients in a bowl.
Spread dough to 1/2 inch thickness in a baking dish or 1/2 sized cookie sheet.
Bake for 20 minutes or until the dough has a nice golden brown appearance.
Allow to cool. Slice into bars and store in a Tupperware.
Nutritional Content (for 1 bar)
Calories: 238
Total Fat: 10 grams
Carbohydrates: 25 grams
Protein: 13 grams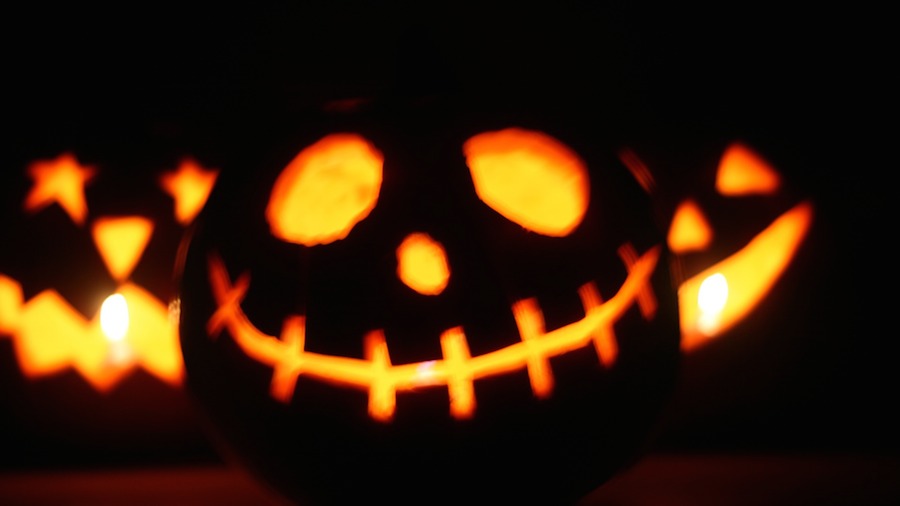 ---