Do you want to push past your limits and realize your goals?
Educate yourself and move forward ?
Well, you just came to the right place.
Become Fit for Life
Our Mission
Properly educate people about health, nutrition, and "fitness".
Debunk the myths that exist in the industry, using a science-base approach.
Our Books
Fit for Life isn't only about proteins and pumping iron. It's about your health, taping into your deepest motivations and thrive, grow, and learn how to make sense of what people say in this industry.
We published two e-books you can easily grab on the website. The first one is a mini-challenge, also available on major reseller networks (Apple, Amazon, etc…), in France as well as in the US.
The second ebook, Applied Nutrition for the Newcomer, is a complete and innovative approach towards your goals. It is a complete and comprehensive book about everything you need to know to kickstart your fitness journey.
Our Team
Raz
Website developer, writer and full-time geek!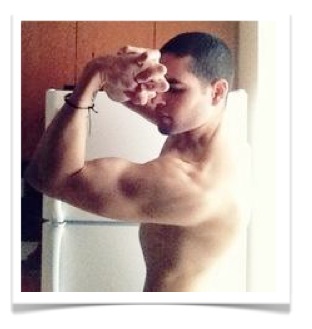 Certified Precision Nutrition coach; strength-training lover for over 4 years now, especially with body-weight routines ; I consider my body as a real laboratory.
I've been studying nutrition and human metabolism for 4 years now, and I especially enjoy learning about applied nutrition to athletic performance. I'm a technical consultant on my time; and this project is managed as a side-project free time; but I do intend to develop it further, as my ambition knows no boundaries.


Laurent
Certified Trainer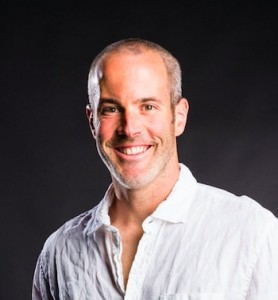 Being very passionate about sports, I have been practicing Fencing and Handball as far back as I can remember, before I decided to adopt Endurance training. At the age of 20, I was a triathlete even if i didn't know how to swim, setting myself the goal of participating in Ironman Marathon someday. My dream came true in 2004, Roth, Germany. A few years later, I was willing to discover and try new things, but also spend more time in the mountains; thus I started Trail and Ultra Running. In parallel with all the sports I was doing, I also participated in 24 Hours Running Races, and 100 K. After some time, i added Strength Training in my training programme so as to prevent injuries.
While I was discovering Endurance Sports, I started to get into Nutrition; I did extensive reading, trying, as well as failing …. Having a natural hunger for knowledge, I improved my skills towards perfection in regards to Nutrition and Running which are both fields that I really enjoy. Years went by and these experiences built the strong person that I am right now, giving me the possibility to propose you quality coaching, suited to your personal preferences today. Such approach, I'm deeply convinced, will help you to finally find good eating habits and practice that you genuinely enjoy.


Désirée
Marketing & Communication

I am naturally curious, and this is the first reason why I became interested in Fitness and Nutrition, even if I am new to these practices. I practice Ashtanga Yoga, I meditate, and have in-depth knowledge of some alternative therapies; thus it is the second reason why I became interested in understanding how nutrition plays a major role in one's health and wellbeing. The paramount for active people is a balanced diet as it helps to have a better understanding of our metabolism. I am fluent in French, English, plus Mauritian Creole which is more or less considered as a dialect, and also speak Spanish.
---