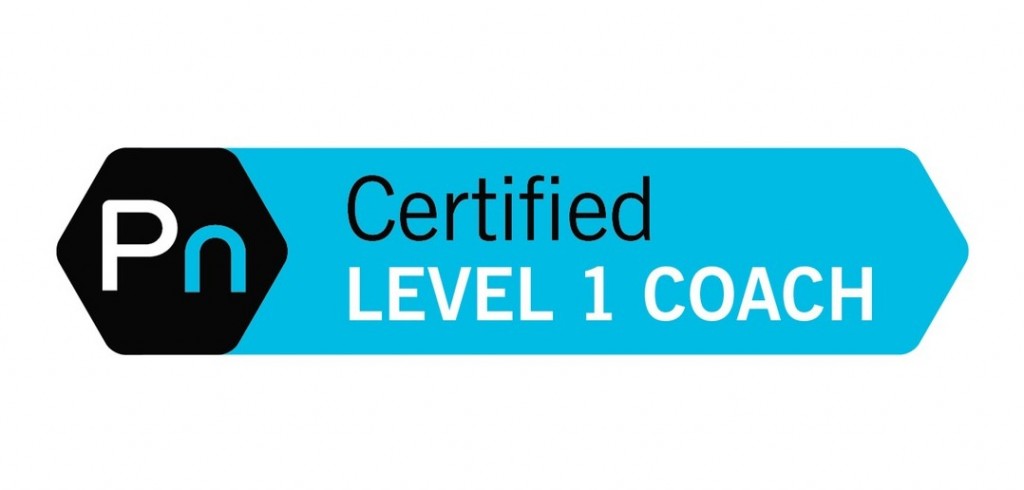 Precision Nutrition
Precision Nutrition is a well-known company in the fitness industry. Its founders, John Berardi and Phil Caravaggio, envisioned a system that allows fitness coaches to perform better and smarter. The system teaches the fundamentals of nutritional science, and, more importantly, how to apply this science to efficient coaching. This in turn helps coaches lead their clients to a better understanding of their dietary habits and food choices.
As a Precision Nutrition Certified Coach, I am able to guide you and help you reach your goals by using an individual and complete approach that fits into your lifestyle.
SPN Fit for Life
Discover the SPN system: three angles for maximum results:
Sport : pleasant, yet challenging exercise. Easy to follow; withe detailed instructions
Performance : all the tools you need; all the resources to progress and improve, our performance
Nutrition : a complete, custom tailored nutrition program: flexible, interactive: only for you
Are You Looking For?
A coach able to guide and educate you?
A smart, adapted and individual approach?
Tools for a better understanding of your dietary habits and food choices?
Follow-ups and regular assessments to ensure your success?
You came to the right place. Leave us your info in the box below and we will be happy to contact you back. Together, we will discuss your goals and objectives.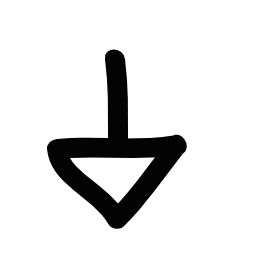 ---