M
yprotein no longer needs to be presented! Leading sports nutrition brand, the quality of their goods is undeniable. Today, we present to you a review of their
Impact Whey Protein
.
Nutritional Information (1 MP large scoop – 25g)
Calories: 98.3 kcal  (414.0 kJ)
Protein: 19.6 g
Fat: 1.7 g
Carbohydrates: 1.5 g
Calcium: 125 mg
Cholesterol: 0.5 mg
Appearance/ Miscibility
This powder is created using whey protein concentrate (82% protein content). It contains no aspartame, and comes in lots of flavors! Caramel, Strawberry, Latte, Chocolate Nut, Vanilla, Lemon Cheesecake… There's for everyone.
Appearance-wise, nothing unusual about this whey. It can be used in a shaker or can be easily incorporated into your recipes, thanks to the wide range of flavors.
Taste
All of the flavors are great, and can be easily incorporated in your recipes. The version I tested was strawberry, and was delicious. Vanilla is perfect for high-protein cakes, and chocolate is a great way to add protein to your brownie recipes!
Usage
This whey is perfect to ingest according to your workouts. Have a shaker 30 minutes before to boost your performance, or 30 minutes after to optimize your muscular gains.
Thanks to it's low amount of fat, whey is perfect for both athletes bulking and athletes cutting, as in both cases protein levels will have to be increased considerably.
Recipe
High Protein Cake
Ingredients
1 cup 0% greek yoghurt
4 eggs
2 cups flour
125 grams (5 scoops) of vanilla whey
1 cup of sugar (or equivalent in stevia)
1 tablespoon baking powder
1 tsp vanilla extract
(optional) nuts, dried fruits, chocolate chips…
Preparation
Preheat oven to 180 C (350 F)
In a bowl, combine dry ingredients (flour, whey, sugar, baking powder)
In a large bowl, mix together yoghurt, eggs and vanilla.
Slowly stir in dry ingredients, adding water or milk if the mixture is too thick.
Stir in any optional ingredients
Lightly grease a cake tin, and pour in batter
Bake for 30 minutes
Bon appétit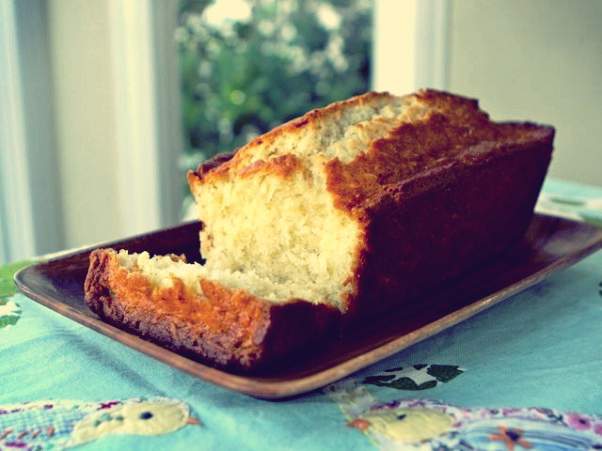 Verdict
Your Rating:
Summary
Because the price is unbeatable (17.49$ a kilo), the flavors are varied and whey is a classic!
---