Turn your daily protein shaker into this easy, delicious high-protein smoothie.
It will be the perfect replacement for your shaker: more onctuous, as well as more tasty; this smoothie will be perfect to turn your shaker into a delicious smoothie (with a little bit more carbs).
Ingredients
Serve two bodybuilders-sized portions; or four standard portions:
3 cups frozen fruits
4 tsp vanilla (it could be artificial or natural)
4 tsp cane sugar
A cup and half of milk (fat content of milk will play an important role in the thickness of the smoothie)
3 or 4 scoops of whey
Preparation
Put the milk into your food processor
Add in the vanilla; then the sugar
Then add the frozen fruits
Finally, add in your favourite whey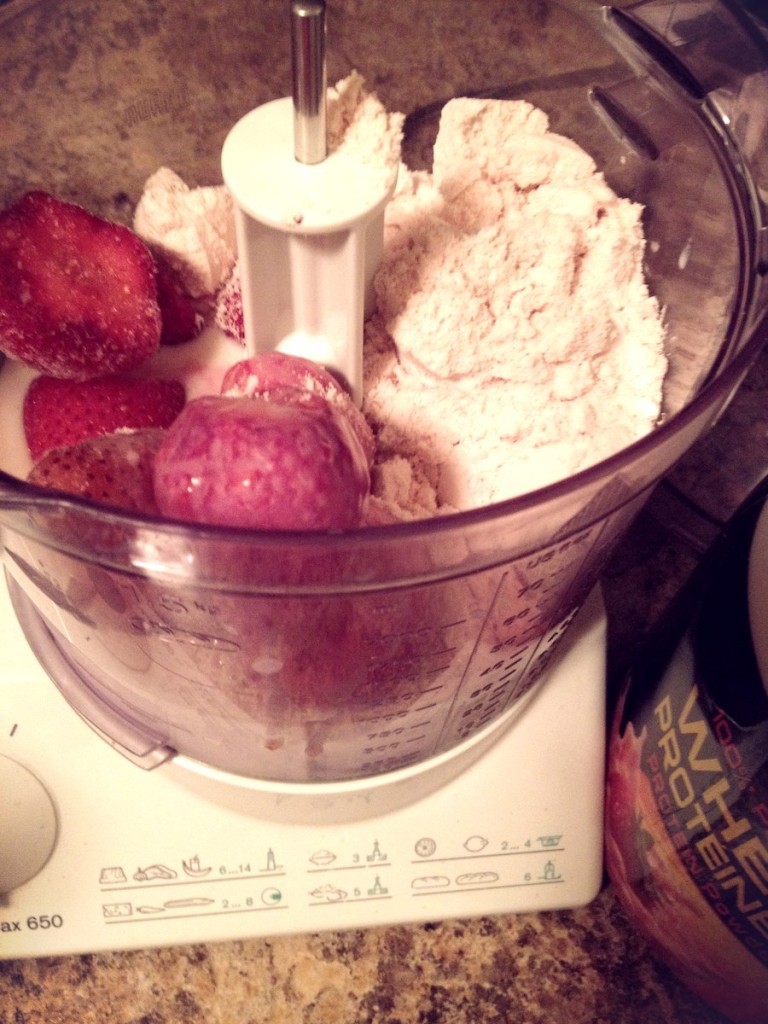 Blend, using low-speed; otherwise, you'll make a "fluff", which is a smoothie with a high-volume of air in it. It means you could have some stomach pain. Not cool.
After 10 minutes, you'll have this really rich and tasty texture: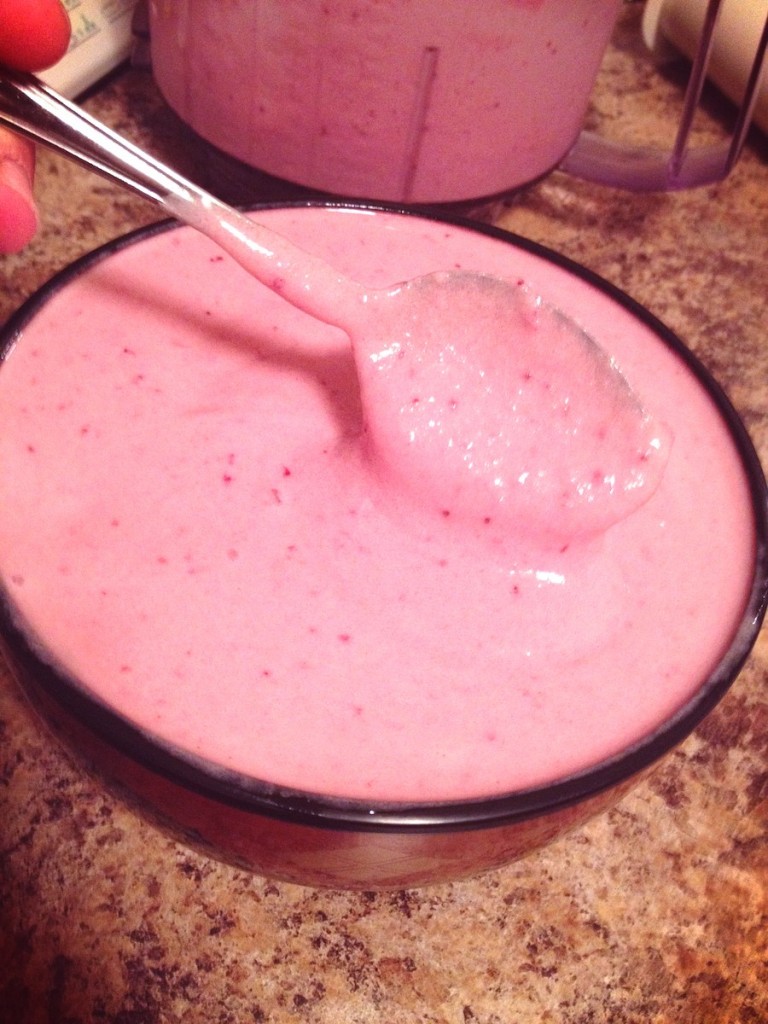 Feel free to eat your smoothie as it; or leave it in the freezer for the night, to get ice-cream.
Nutrition Facts
Nutrition facts per smoothie (the recipes provides you with two smoothies):
Calories : 553
Proteins : 60 grams
Fat : 8 grams
Carbohydrates : 63 grams
Rating
Your Rating:
Summary
Easy to prepare; as well as tasty, this recipe not only is cheap, it also doesn't require many ingredients; so...why not?
---